"Armani dressed the wife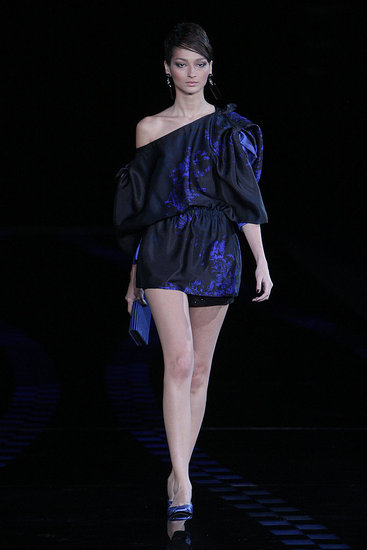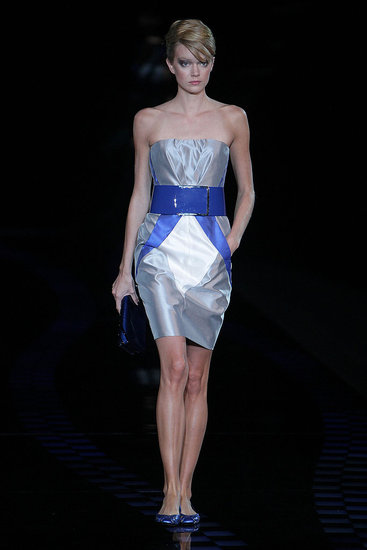 And Versace the mistress. " - Gianni Versace
Photos from Armani and Versace spring 2010 shows.
This is a quote from the book "House of Versace" by Deborah Ball. Both of the clothing brands have lots of personality but the sentence said by Gianni Versace sums it up pretty well. Armani does have a cool feel to it that I love, but Versace has more of a sense of youth and edginess. I do not like one more than the other, but I do like the quote. So hot.
I'm still sick and I'm still looking for spring looks to buy and I keep venturing into things that I can't afford. But really I am saving my money for an AMAZING trip to New Orleans.
Know any must see spots to see? Do you like Versace or Armani better? What are you excited to buy for spring?
Let me know!
- The Girl with love on her forehead